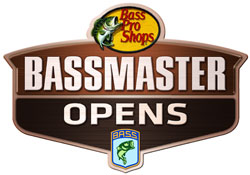 In prep for this week's Lake Norman Bassmaster Southern Open, last night we uploaded 50 Lake Norman patterns.
Most were FLW Tour patterns from the four consecutive years (2007-10) they fished there in the spring. But we also input more patterns from the 2005 Elite Series tournament as well as some from BFLs, Fishers of Men, TBF and Bassmaster Weekend series events.
About 70% of the patterns are from the spring, which makes a good data set for the upcoming Open. Tips on how to fish that event – or any event this time of year for Upland Reservoirs in nearby states – will be on Bassmaster.com soon.
Now back to work on patterns 6-10 from the Elites on the St. Johns River and Okeechobee….
Category: BASS, Elite Series, Fishers of Men, FLW, FLW Tour, Opens, TBF, Weekend Series