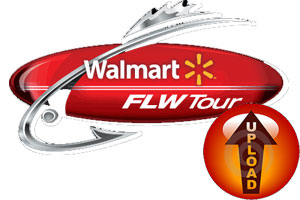 BassGold's patterns database goes back farther than FLW Outdoors' own web site: we have patterns for the FLW Tour from as far back as 1996. From there BassGold's FLW Tour patterns went until 1999, then there was a gap until about 2006.
Well, we recently completed 2000-2002 for the FLW Tour, plus added a few more patterns in there for a total upload of about 60 patterns. That makes more than 4,300 patterns now in the database, some of which are being uploaded by BassGold users.
Great thing is, the more patterns that go in, the better this already great tool/app gets. Start learning it and taking advantage of it ASAP!
One more thing: As we get more and more subscribers, we're getting more and more requests for particular lakes or states. There's a lot out there and we'll get to it – don't worry! In the meantime please do your part by uploading patterns for the lakes you fish. Help BassGold help you!
Category: Data Updates, FLW Tour